Why Choose Office Cleaning Pros?
Making the janitorial office provider selection can be a daunting task today. Who should you go to? What are their rates? Are they able to accommodate your unique operation? These are all questions you should be asking yourself before you make the final commitment. Read through the details below and decide why choose Office Cleaning Pros.
CHOOSE OFFICE CLEANING PROS:
THE BEST COMMERCIAL JANITORIAL SERVICES COMPANY IN THE BAY AREA
When working with our commercial cleaning company, you can count on:
Thorough Cleaning: And we mean thorough. There isn't a corner we won't clean in your office space by the time we're done. Your business' success depends on our office cleaning services.
Sustained Support: After our first cleaning job, we don't just disappear. We offer our breadth of services to you 24-7, year-round.
Green Products: We're committed to sustainable cleaning practices, in the form of green cleaning products that are healthier for you and your employees.
Expert Analysis: We know how to assess and address any kind of office space. Leave it to us to clean the hard-to-reach areas.
Constant Communication: We're honest and transparent, keeping you in-the-know every step of the way.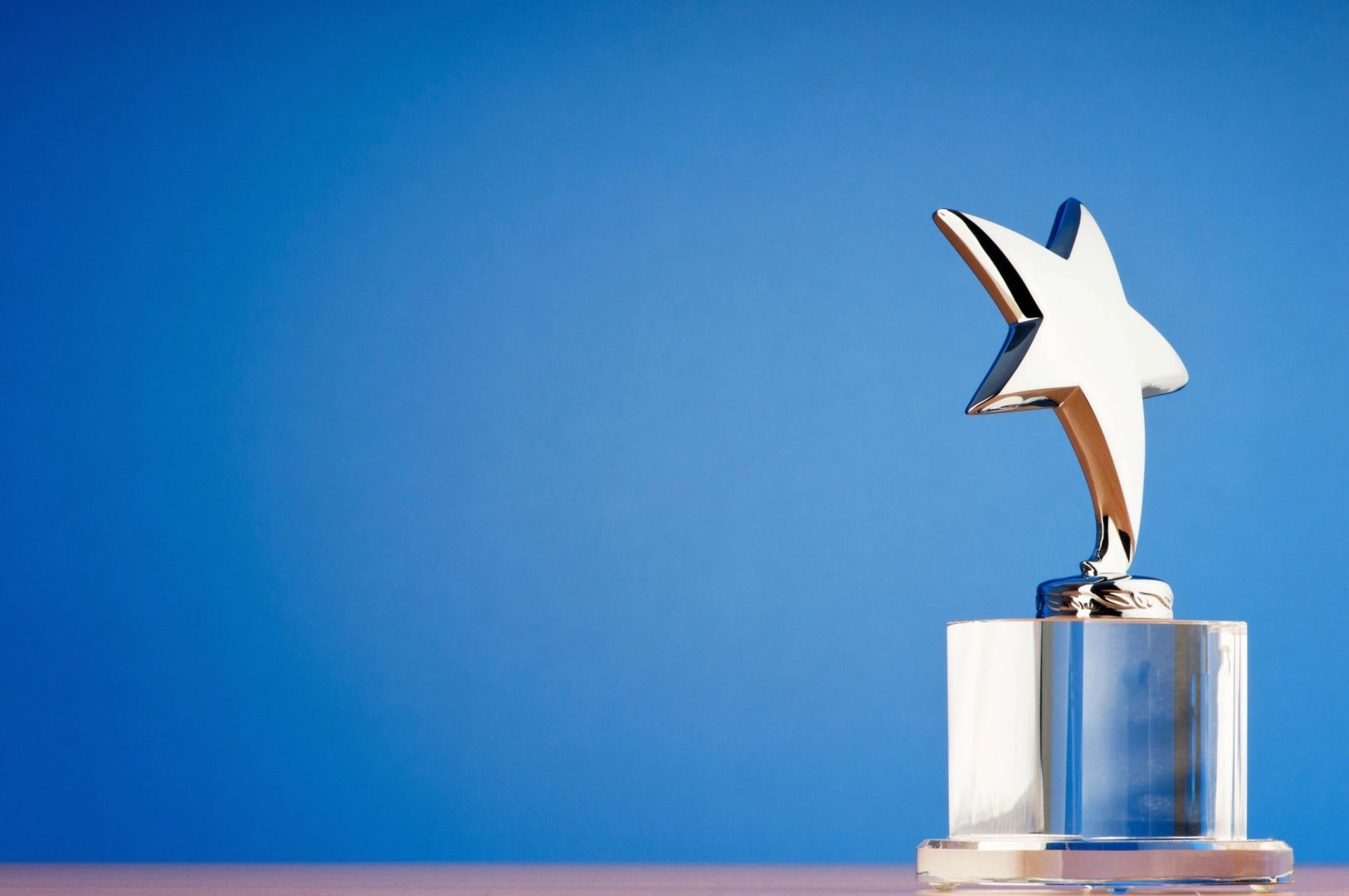 OFFICE CLEANING PROS: ESTABLISHED AS THE BEST CLEANER
From our dedication to performance, excellence, and commitment, we're ready to serve you and your operation day-in and day-out. Choose Office Cleaning Pros today! We're a trusted San Francisco office cleaning provider that has worked with hundreds of local businesses to date, upholding our standard of comfort and convenience in each unique space. Don't believe us? Contact us today for examples of what we can do for you.